As part of the Unified Community Platform project, your wiki will be migrated to the new platform in the next few weeks. Read more here.
Codex/Cipher Agent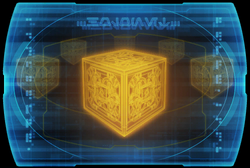 Cipher Agent is a codex entry located within the Achievement: Titles section of a player's codex once it has been unlocked.
This codex entry is unlocked by Imperial Agents completing a mission.
|} |}